Interpon D2525 Stone Effect: superdurable powder coatings
Evolution of powder coatings
AkzoNobel's stone effect collection offers enhanced aesthetic finishes that provide a great alternative to concrete, Portland stone, limestone and brickwork. These special effect powder coatings demonstrate variations in color and patination and offer the benefits of our Interpon D2525 system.
Interpon D2525 meets the demanding weathering requirements of the leading industry specifications including Qualicoat Class 2, GSB Master, AAMA 2604 and BS EN 12206. Key benefits include proven long-term weathering resistance with an extended guarantee and lower maintenance schedules.
While traditional core materials such as glass reinforced concrete (GRC), pre-cast concrete and natural stone are heavy, expensive and difficult to install and can deteriorate due to the weather and environment, Interpon D Stone effect has all the advantages of Powder Coatings, whilst creating the stunning natural look.
Features
·   Highly weather-resistant polyester powder coatings
·   Significantly reduces weight /m2
·   Cost effective
·   Easier to install and replace
·   Superdurable - extended guarantee
·   Lower carbon impact
·   A2, s1-d0 Classified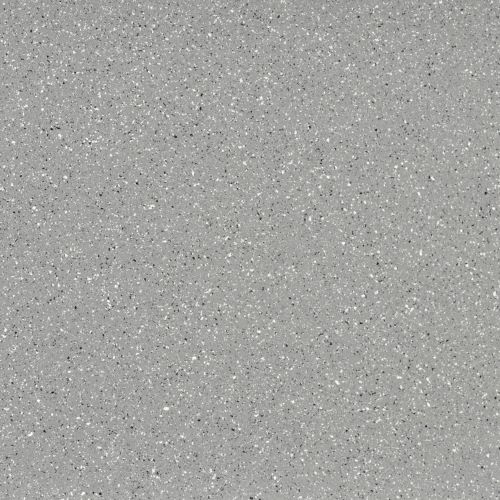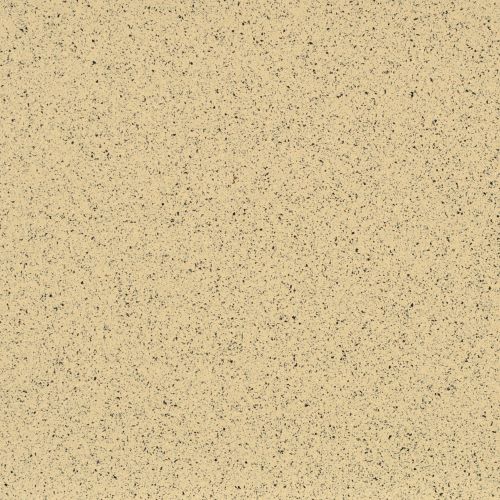 A copy of the Interpon Stone Effect Color Card can be downloaded here.
For information on availability in your country, please contact your local representative.
Showcases